The main performance characteristics of LED camping lights
---
There are many types of camping lamps. Now, cold-light energy-saving lamps and LED bulbs are basically used. The earliest ones used are dry battery type. The disadvantage is that they need to carry more batteries and are relatively heavy. Now generally used are rechargeable camping lights, which can be charged by car, power supply, solar panel, etc., and can be charged anytime and anywhere, which is convenient for energy saving and environmental protection, and there is no need to worry about power problems.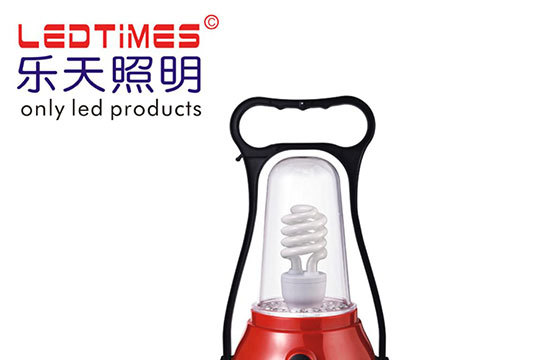 1: Use high-quality batteries
Continuous working time: 4LED over 120 hours/10LED over 60 hours/14LED over 30 hours/14FLASH over 150 hours
2: LED lamp life more than 100,000 hours
3: High-strength ABS engineering plastic shell and anti-shatter bulb, can withstand large impact.
4: Well-designed reflective cover ensures sufficient spotlight and floodlight at medium and close range;
5: Operating temperature range: -40°C to +50°C.