What is the difference between explosion-proof emergency lights and fire emergency lights
---
With the development of society and the progress of the times, it is difficult for ordinary products to meet the needs of society, and people pay more and more attention to personalized and functional things. Therefore, the explosion-proof lamp, a functional lamp with powerful functions and a wider range of applications, came into being. So what is the difference between explosion-proof emergency lights and fire emergency lights?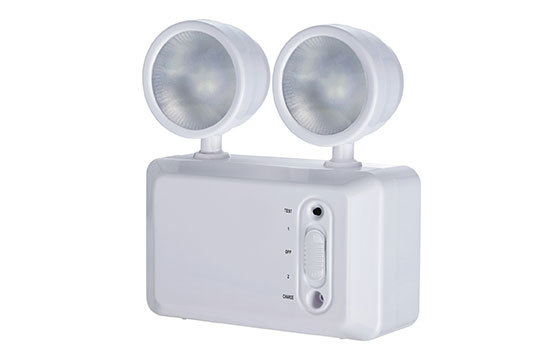 1. Different application fields.
Fire emergency lights are suitable for emergency lighting in public places such as factories, hotels, schools, and units when there is a power outage. Fire emergency lights are suitable for lighting in high-rise buildings, shopping malls, entertainment places, etc.
2. The raw materials are different.
Fire emergency lights are made of industrial plastic and high-brightness light bulbs. The color is mainly white, and there are two arrows on the surface. The material does not age, the heat dissipation is fast, and the impact resistance is good. The emergency light is made of aluminum and metal, with an ultra-thin design and a novel and beautiful appearance.
3. Different installation methods.
There are wall-mounted, portable and hanging installation methods for fire emergency lights; wall-mounted and hanging installation methods are available for emergency lighting.