Product features and scope of application of headlights
---
Headlamp Product Features
1. The headlight has built-in charging and maintenance-free, with a capacity of up to 2800 mAh, and a 18650 lithium battery with a protective plate.
2. The long-life battery of the headlight can be used for more than 2000 cycles of charge and discharge.
3. The headlight adopts ultra-bright, concentrating, environment-friendly and long-life LED light, with low power consumption and long lighting time.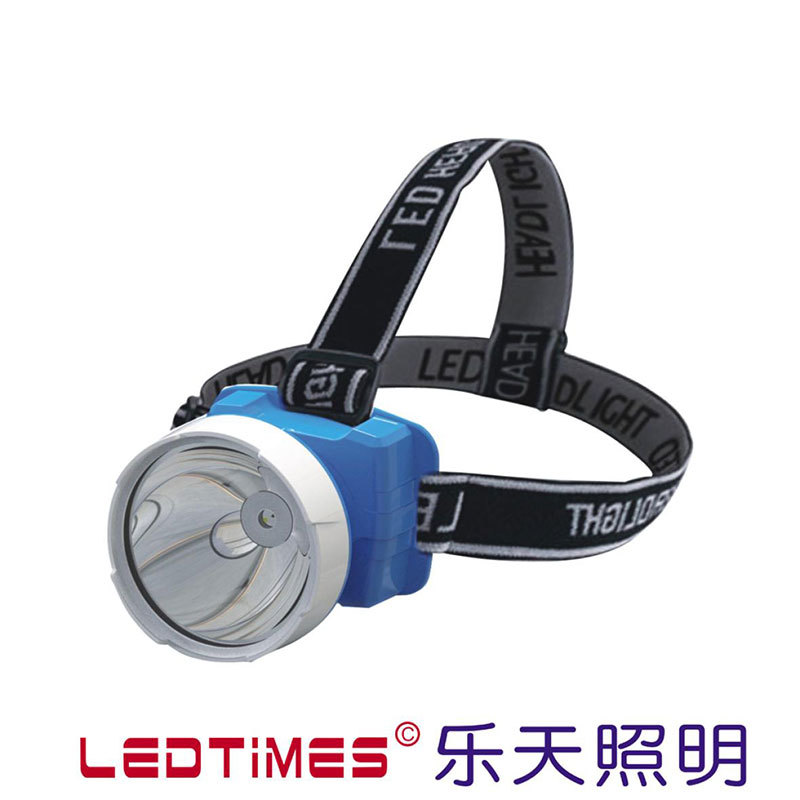 4. The headlight adopts a special reflector, which has a longer range than ordinary headlights, more concentrated light and stronger brightness.
Headlamp use and scope of application
The headlight is a portable work light, which is specially designed for the staff who complete field work and dark environment at night. It has a long continuous lighting time and excellent energy-saving effect. The headlight is especially suitable for use in farms, mining, wild fishing, fishing, exploration, rescue, forestry, patrol, hunting, sentry duty, emergency lighting, etc.