Features of rechargeable lantern
---
The USB charging desk lamp is a mini charging desk lamp with the USB interface of the desktop or laptop. It is connected to the computer through the computer USB interface, with soft light, most of the charging desk lamps can adjust the brightness of the light, and the two-speed control can be changed according to your needs, which is very convenient. The USB port on the computer (that is, the interface that everyone uses to insert a USB flash drive) can provide a voltage of 5 volts and a current of 500 mA for external devices. It is more power efficient and suitable for office workers or students.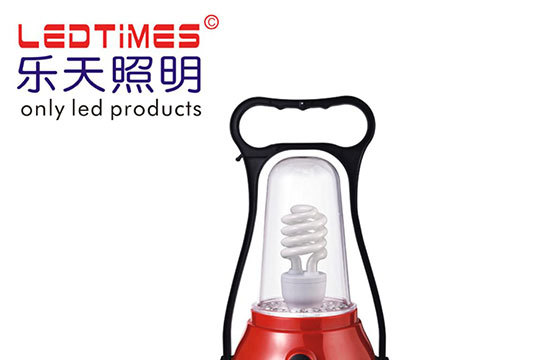 1. The size of the rechargeable lamp is very small and easy to carry
2. The rechargeable lamp can store electricity and can continue to be used for 3-5 hours without being plugged in.
3. The appearance design is cute and the shape is beautiful; in addition to being practical, it is a very good handicraft
4. It can be used as a gift. In addition to the appearance of many gifts, it is more important to have some practical functions.