The mobile phone charger can charge headlights
---
Headlamp, as the name suggests, is a lamp worn on the head, which is a lighting tool for freeing hands. When we are walking at night, if we hold a flashlight, one hand cannot be free, so that we cannot deal with unexpected situations in time. Therefore, a good headlight is what we must have when we walk at night. By the same token, when we camp at night, wearing headlights can free up our hands to do more things.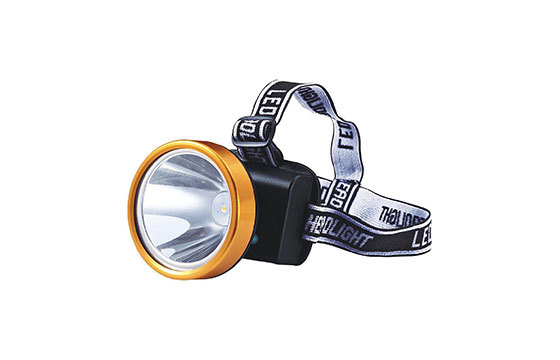 The choice and use of lamps and lanterns is one of the most important equipment for survival in the wild. "If you want to do a good job, you must first sharpen your tools", and the correct choice of tools can make you easily deal with different environments. There are many types of headlights, and we will have different choices according to different functions.
Most of the batteries used in headlights are four-volt lead-acid batteries or 3.7-volt lithium batteries, which can basically be charged with mobile phone chargers.